Parents by Choice celebrated Easter on Monday, April 15th during our Monthly Resource/Foster Parent Training.
The children were able to color paper eggs with chalk.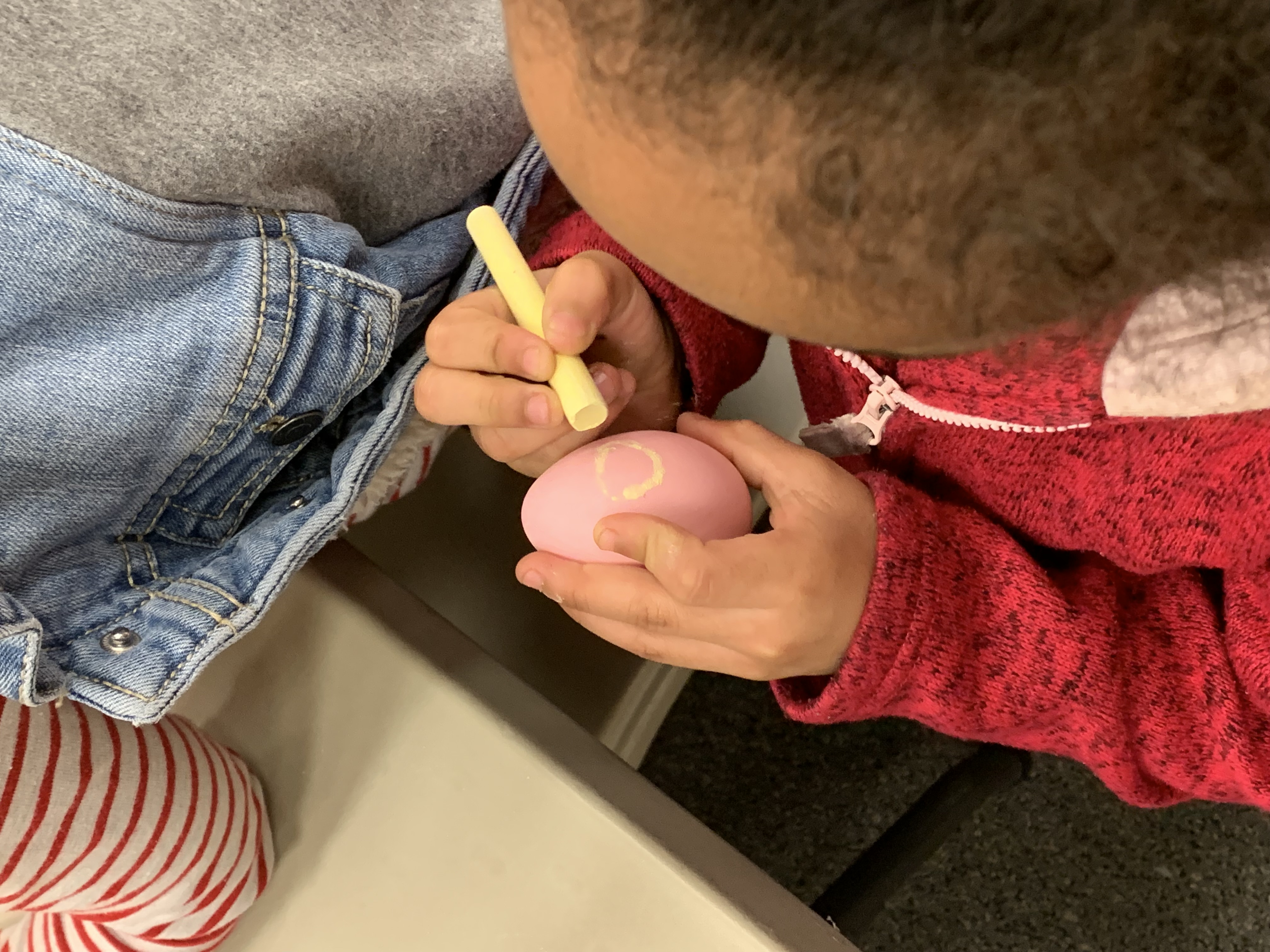 Many of the younger children 3 - 8 years old, loved decorating their own egg and couldn't wait to show it off to everyone they knew.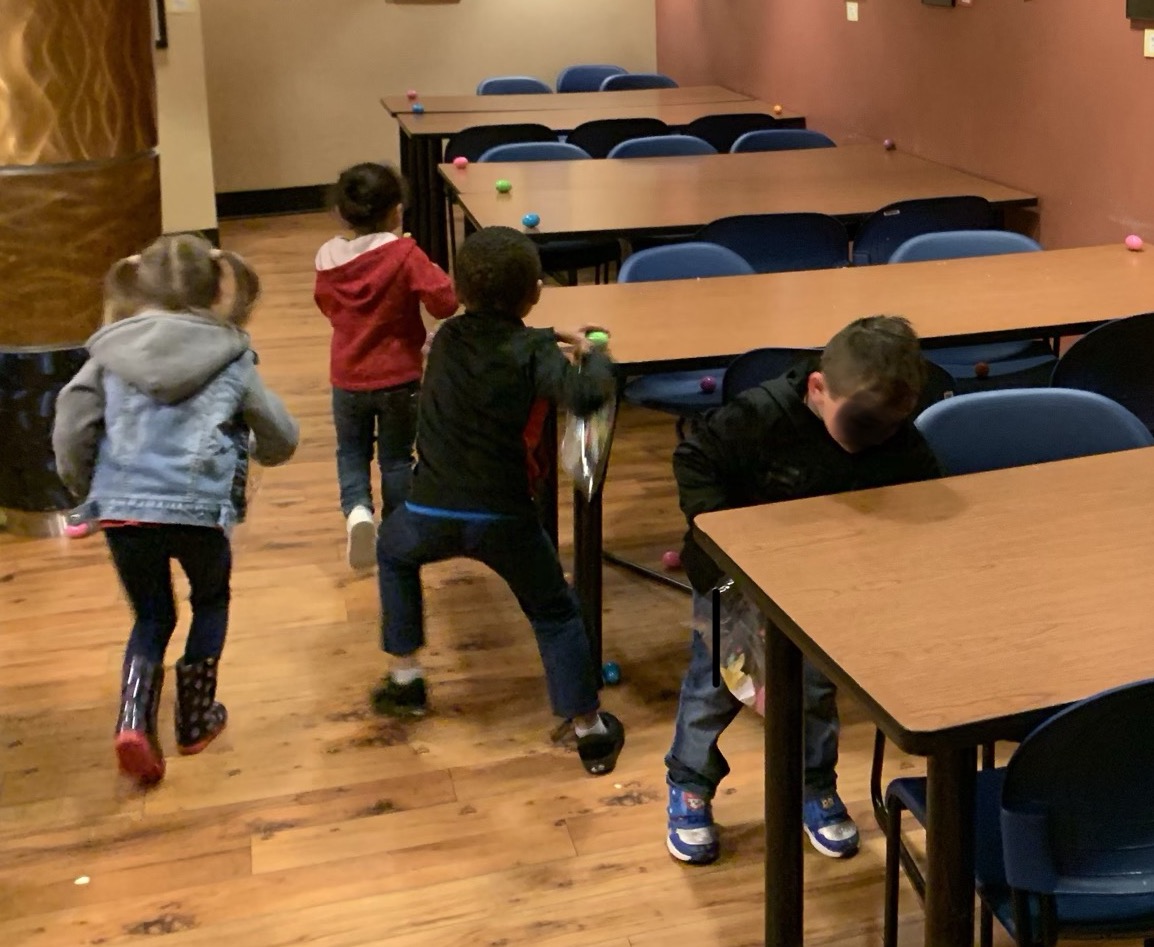 There was an Easter Egg Hunt for the kids. The kids had a blast finding eggs filled with Goldfish, Teddy Grams, and of course candy. Some kids were lucky to find a golden egg that had money hidden inside of them.
Each family went home with baskets designed for each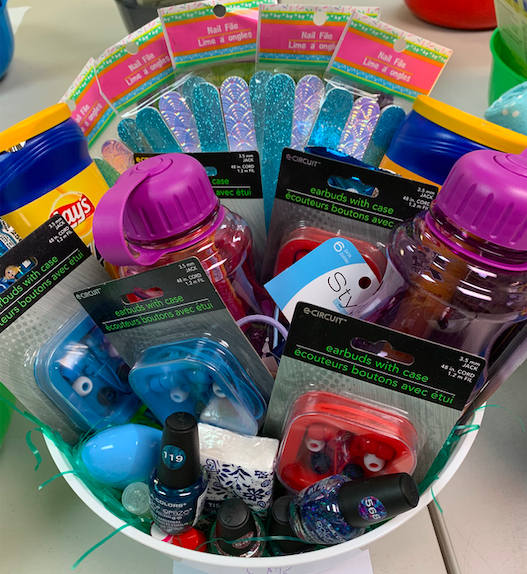 individual family. If the family had teenagers, the items in the basket were geared for teenagers.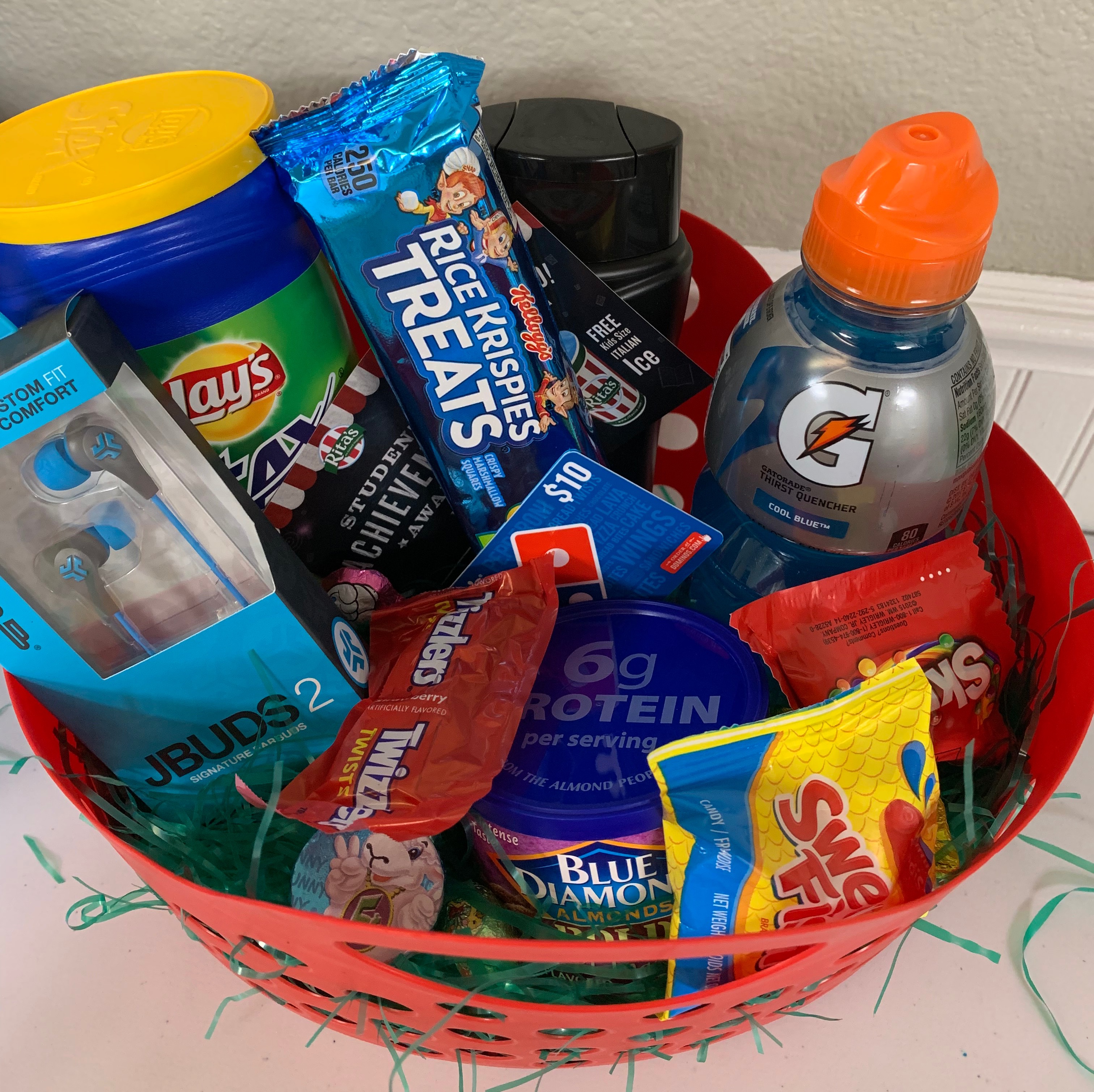 Even the young adults in our Transitional Housing Program received Easter Baskets! Some of our young adults have babies, their baskets included items for their babies.
We would like to thank everyone that donated financially or donated items to help create special memories for children and young adults in foster care!
Thank you for the Easter basket, that was really thoughtful.